West Bromwich Wedding Photographer
Wesley Methodist Church West Bromwich + Lyttleton Arms Wedding Photographs
I've known Helen + Steve for many years after spending countless hours rehearsing in the good old Langley Band room, performing in concerts and at contests throughout the country, and of course, have enjoyed one or two light refreshments with them afterwards… Oh the good old days of brass banding!!
Towards the latter part of last year, I had a call come through from Helen and had the first discussion about their wedding plans, and I was truly delighted I was available to share and capture their very special and intimate day.
With plans for a small and very personal wedding with the ceremony at their church, the Wesley Methodist in West Bromwich, before an intimate reception at the Lyttleton Arms in Hagley, the coverage though short was going to be very special…
My day started in the early afternoon capturing the excited couple coming out of their home to the fabulous awaiting camper – what a treat that was! Put my modern camper to shame…
Before the ceremony, and with the time of year and the short amount of January light, I headed with Helen + Steve, and Steve's daughter Charlotte, to the Sandwell Valley Country Park for a few relaxed portraits with the couple ahead of the ceremony. Unfortunately the shining sun from the day before wasn't with us, however, the location was still beautiful for photographs!
Here is a look at the start of their wedding story…such a pleasure to capture!
From exploring Sandwell Valley it was in to the pleasantly warm waiting campervan for the short journey to Wesley Methodist Church for the wedding ceremony…with just a few more than the initially intended close family in attendance.
For a couple whose lives are so entwined with singing and the church, this seemed like such a poignant image as they arrived…
A ceremony full of emotion, from the laughter brought with the familiarity of Helen + Steve with the minister, to the wonderful display of emotion to see on Charlotte's face during the ring and vow exchange…
Another little storytelling detail shot I couldn't resist…
And if there's no other option…why not grab a quick group shot :)
From the ceremony, it was only a very short journey for the 'drinks reception' of tea and coffee, prepared in the entrance foyer of the church.
From the church, it was back in to the awaiting campervan – I think Steve wanted this as his wedding present!! – and a lovely drive to Hagley for the intimate reception at the Lyttleton Arms.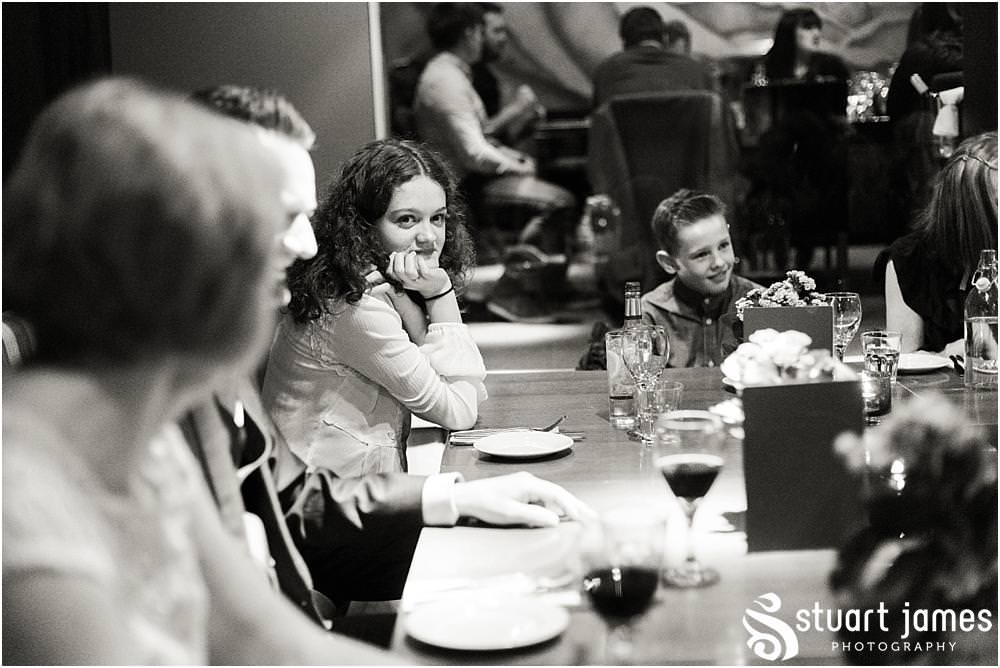 To finish the story, I just had to bring Helen + Steve back to a spot I'd noticed on arrival…
Helen + Steve, thank you for inviting me to share your special day and to capture your story. As such wonderful friends, to be there to document your day really was quite precious, and I am so happy that you love the story we've brought together as much as I do!
Contact West Bromwich Wedding Photographer Stuart James : [email protected]photo.co.uk : 0800 331 7741 : 07834 978905
[pexcirclecta pex_attr_small_title="To see more featured weddings from West Bromwich Wedding Photographer Stuart James, click on the button below." pex_attr_title="West Bromwich Wedding Photographer" pex_attr_button_text="Click to see more" pex_attr_button_link="https://www.stuartjamesphoto.co.uk/portfolio" pex_attr_button_link_open="same" pex_attr_button_color=""][/pexcirclecta]