Holy Trinity Church + Wroxall Hall | Kelly + Johnt
I first got to meet Kelly + Johnt nearly two years ago when they came to discuss their wedding plans with me after Johnt had found my site searching for their perfect photographer for their Wroxhall Hall wedding, and as soon as we started talking and looking through the albums, the documentary style and the way the photos evoked emotion and told the story of each and every part of the day, they were both sold…
Through the world of Facebook I'd been able to keep in touch with Kelly + Johnt over the months leading up to their wedding, and following their plans and talking to them, I knew just how excited they were about the whole day, from the little touches to the transport – John was incredibly excited about his ride for the day, General Lee from Dukes of Hazzard – the cake from the fabulous Carole Gregory and especially the venue for the wedding itself, Wroxall Hall, which they had both fallen completely in-love with.
Come the wedding day my day started at Kelly's parents house and with Natalie and Sally on hand, it really was a blast…infact the hardest thing for everyone was trying to keep Kelly on task!
Blessed with gorgeous weather the day could not have been more perfect, and being with everyone for over twelve hours, documentary the story from the preparations into the night celebrations, it really was a fabulous wedding to be part of. Kelly + John are such an incredible couple who are so madly in-love with each other, and really are a pleasure to be around. Genuinely two of the nicest people I have ever had the chance to meet.
Here is a little look at their Wroxhall Hall Wedding.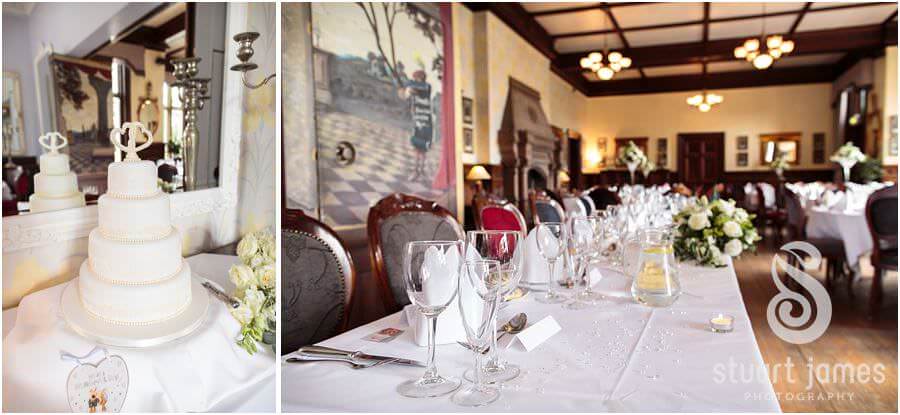 Thank you so much for inviting me to share your wedding Kelly + Johnt, and most of all for entrusting the documenting of your memories. I really had a blast with you all!
Wroxhall Hall Warwickshire Wedding Photographer | Wedding Photographs at Wroxhall Hall Warwickshire