A few weeks ago I had a great time at Barton Marina with the gorgeous Gemma and Adrian who I introduced you to a few days ago, and I'm really looking forward to sharing these photos with you all.
Working in such a relaxed and natural way, exploring a setting and how a couple interact with each other is definitely one of the best things about engagement sessions, and it's a fantastic way to get to know us and we you before the wedding day. Also having the extra time without the time constraints of a wedding just makes everything even more fun!
If you've got your wedding coming up with me, make sure you contact me about your own engagement / pre-wedding shoot – it's included in the package, and it's great fun too! And for anyone who hasn't booked us for their wedding, or maybe you're already married but fancy a fun, relaxed and natural portrait session – get in touch!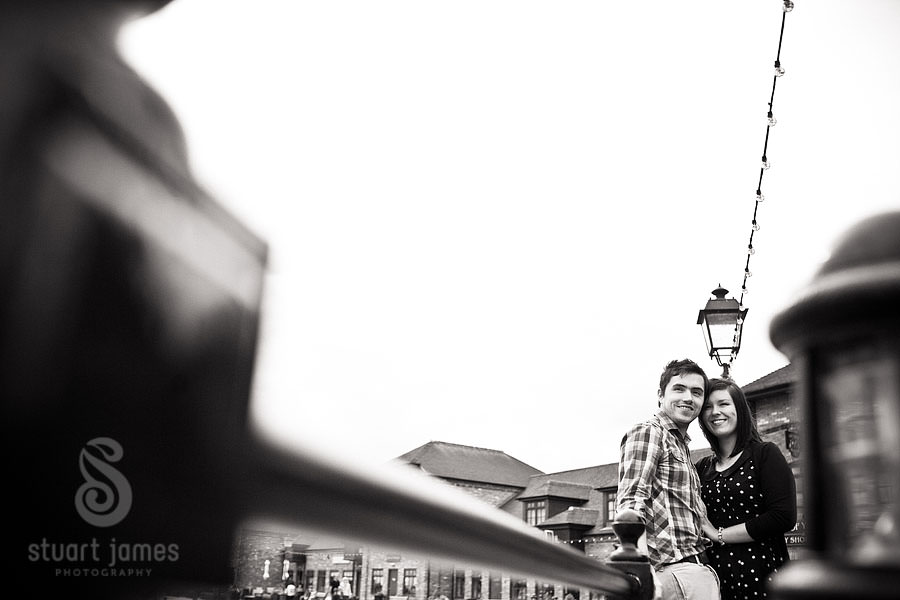 Gem