Digbeth Engagement Portraits
Relaxed Natural Engagement Portraits with Birmingham Wedding Photographer Stuart James
A couple of weeks ago I had the pleasure of spending the evening with Hayley + Steve ahead of their wedding at The Mill Barns. Making the most of the remarkable evening sunlight, and the character around Digbeth, we certainly had a great night!
With a couple who were up for fun, and who love the urban scene, we certainly made the most of our time!
In fact, the only thing that was missing was a good pint – next time Hayley and Steve? :)
Here's a look at our shoot in and around some of my favourite spots in Digbeth! I love engagement shoots around this area!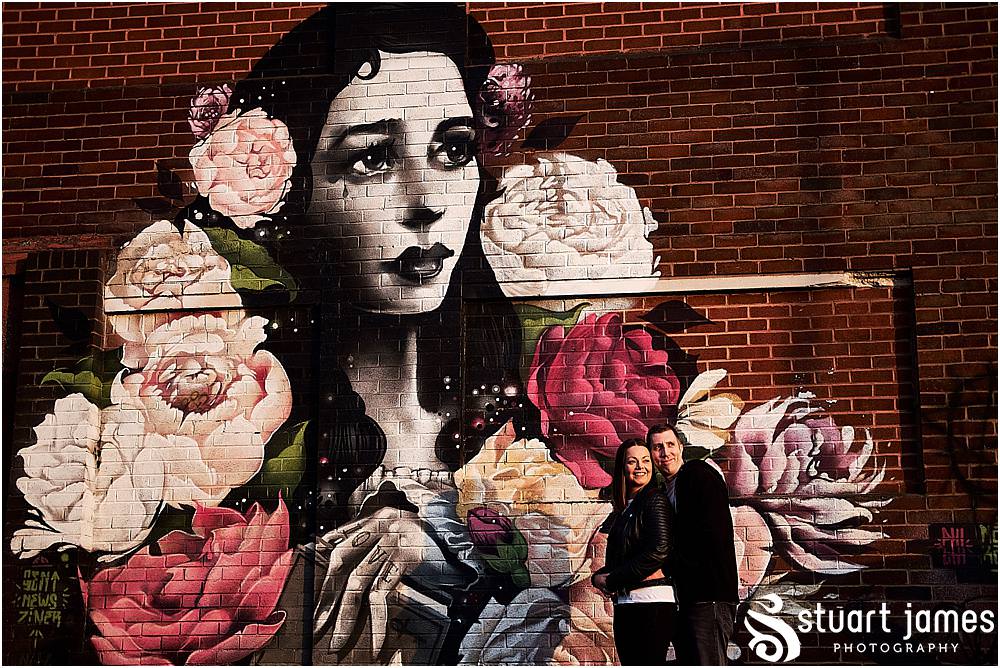 If you are thinking of an engagement shoot around Digbeth or Birmingham, please do get in touch – I would love to shoot you ;)
Contact Birmingham Wedding Photographer Stuart James : info@stuartjamesphoto.co.uk : 0800 331 7741 : 07834 978905
To see more featured weddings from Birmingham Wedding Photographer Stuart James, click on the button below.
Birmingham Wedding Photographer
Click to see more